Why properties fail to sell
In most markets, you don't have to look far to find properties that fail to sell month after month even though the surrounding market seems very healthy with many properties selling quickly. This can be a very frustrating situation for property owners who have their properties on the market month after month, as well as owners who are trying to determine why one home in their neighbourhood sells, while another sits.
Here are 3 reasons why a home does not sell while others in the same neighbourhood or street sell quickly.
1. Property Condition.
In some cases, the property condition will determine whether or not it can be sold. Condition and location are important to potential buyers because both of these variables can affect the value of a property before and after purchase.
A property that is clean, well kept, maintained and in a desirable area will typically generate more activity earlier in the listing process and usually sells for more money. Properties that appear to have been neglected, or seem to have a significant amount of deferred maintenance that needs to be taken care of, can often sit much longer than their competition.
There is often an "unknown" factor that many buyers don't want to take a gamble on.
2. Pricing.
The strategy that a seller or sellers agent uses can also cause a property to sit on the market for long periods of time without any offers.
Many times, new or inexperienced agents will price a property purely off of what the industry refers to as "comparable sales". Using comparable sales is a widely used practice to help determine value, however, this should not be the ONLY strategy.
There are a lot of differences from one home to the next, even on the same street. Failing to price the property correctly (note I did not say the lowest) can lead to added weeks on the market and ultimately more carrying costs, seller frustration, fatigue, inconvenience during showing times, and sometimes less in the seller's pocket.
3. Marketing of the property.
In most cases, the #1 reason a property doesn't sell is that it's not being marketed correctly. An effective marketing plan involves identifying the ideal buyer for a property and creating a specific plan to attract that type of buyer. It's also important to "Merchandise" the property.
Think of marketing as the big picture exposure that you have as an agent or a company, the audience you have, the top of the funnel (widest audience and exposure).
Merchandising is the strategy you use to differentiate the property you're working on from hundreds of others the buyers may consider.
An active marketing plan that combines passive activities like advertising, as well as aggressive activities like database marketing and micro-marketing, will always outperform things like print advertising and passive selling techniques like open houses.
Learn how an effective listing and marketing program works?
👇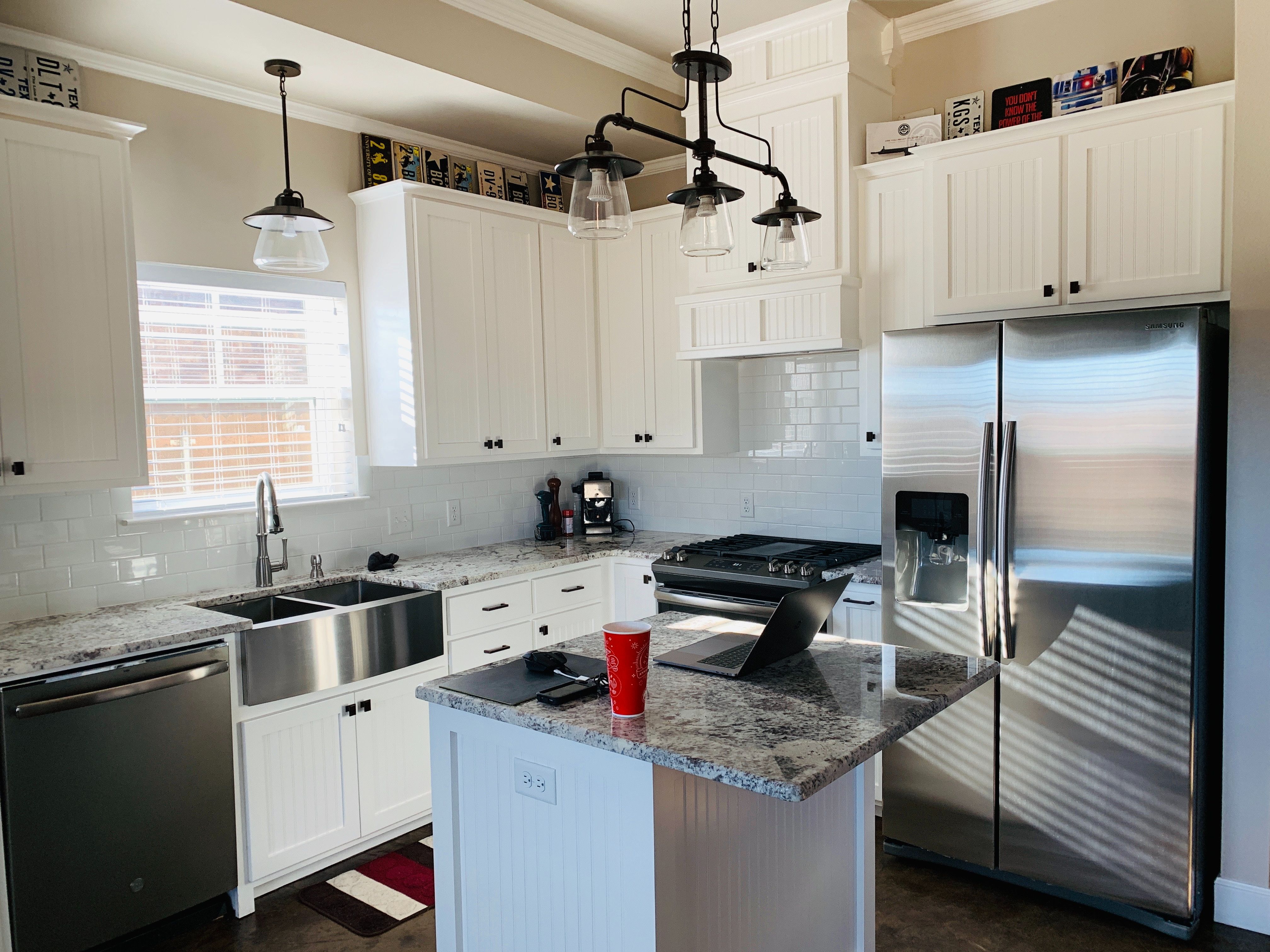 We provide a comprehensive digital marketing strategy to sell your home. Our approach incl...
Selling Your Home?
Get your home's value - our custom reports include accurate and up to date information.
Get Home Value