Top Features Homebuyers actually want in a home
When shopping for a new home, it's important to separate the must-haves from the nice-to-have.
You don't need a wood-burning pizza oven to whip up a delicious pizza pie, but a working dishwasher may be an absolute necessity for you and your family.
Here are the top 15 responses from a recent survey from home services platform Porch


1. Backyard. Wanted by 97.6 percent of homebuyers.
In the words of many, " I'm just trying to be successful enough to give my dog the backyard she deserves." Amen to that!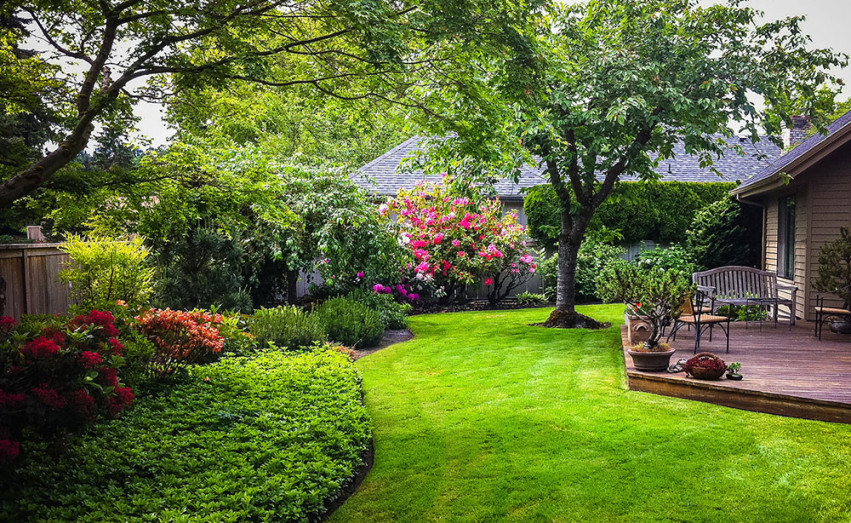 2. Central Heating. Wanted by 95.9 percent of homebuyers
Central heating is decidedly unsexy but totally necessary for those who live in cold climates. It should probably be number one, but the image of a single-family home with a sprawling backyard has become thoroughly entwined with the Canadian dream.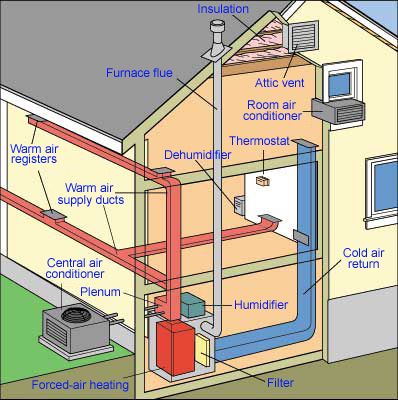 3. Central Air. Wanted by 94 percent of homebuyers.
A box fan just doesn't cut it during the dog days of summer. As global temperatures rise, AC has been deemed more necessary than ever before, despite the fact that it too contributes to CO2 emissions.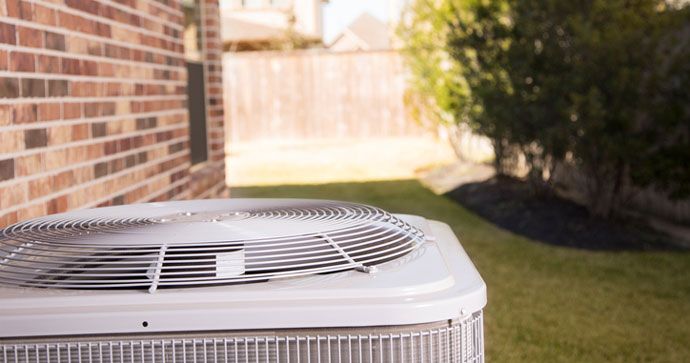 5. Hardwood Flooring. Wanted by 79.1 percent of homebuyers
Hardwood floors are healthier for homeowners who suffer from allergies, and they offer a significant return on investment - so much as 70 -80 percent, according to Realtor.com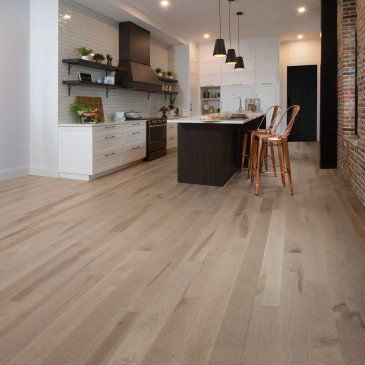 6. Renovated Kitchens. Wanted by 76.8 percent of homebuyers.
Homeowners who don't want to deal with the high cost of a kitchen remodel will often seek out homes that have been recently updated. they want to enjoy their new home as it is, not stress out over subway tile backsplash samples or countertops!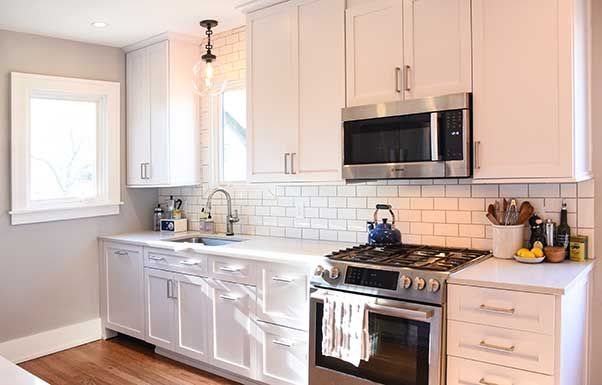 7. Fireplace: Wanted by 72.2 percent of homebuyers
The ambiance of a crackling fireplace can't be beaten. Not only does it provide warmth, it creates a natural focal point in the home.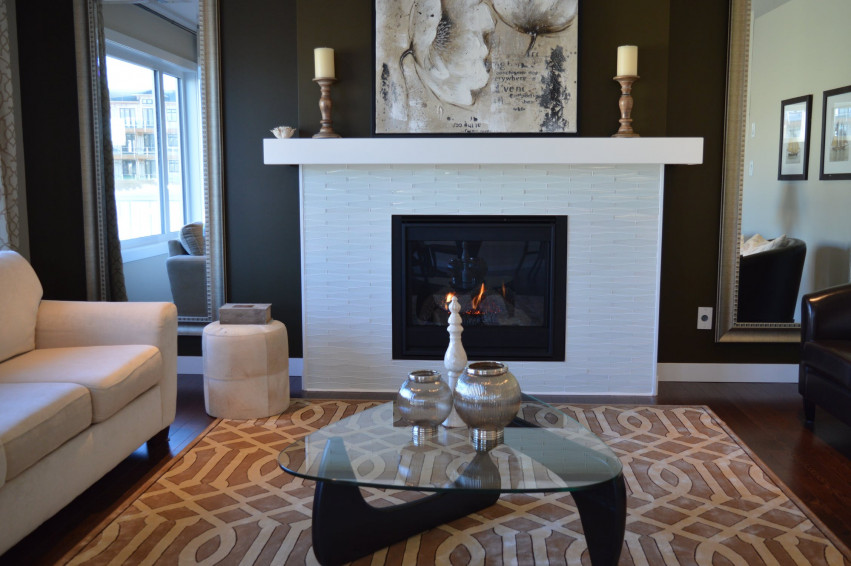 8. Granite or Marble Countertops: Wanted by 71.7 percent of homebuyers
Despite the fact that man-made materials like quartz and porcelain are more durable and require less maintenance, natural stone countertops remain popular with today's homebuyers.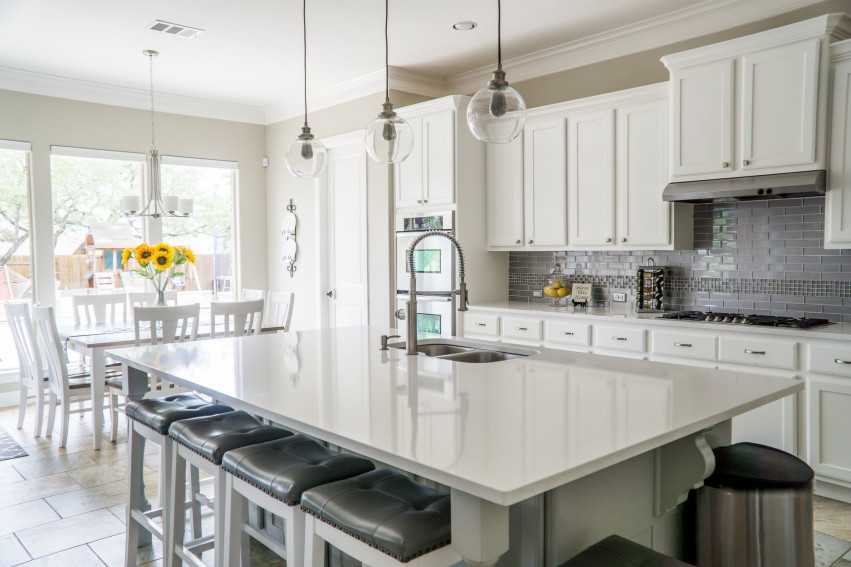 9. Stainless Steel Appliances: Wanted by 68.2 percent of homebuyers
Avocado green, pastel pink and basic black appliances have all had their moment, but stainless steel has gone mainstream in the current market. Good luck trying to keep them free of fingerprints!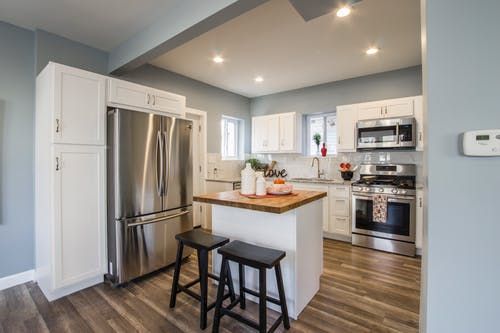 10. New Windows: Wanted by 66 percent of homebuyers
Splurging on new windows isn't necessarily fun, so it helps if they have been replaced in your new home. They'll improve a home's energy efficiency and drown out street noise.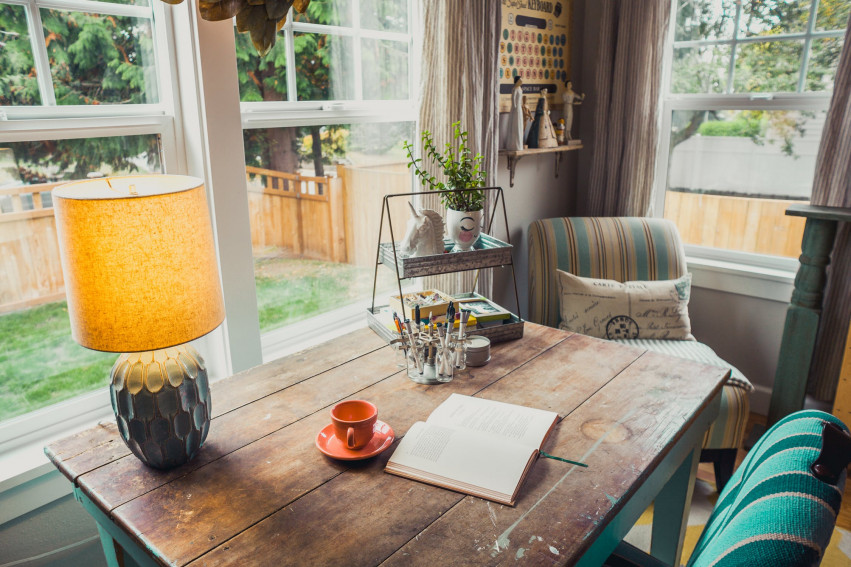 11. Dual Sinks In The Bathroom: Wanted by 65.5 percent of homebuyers
The convenience of having his or her sinks is a popular trend in today's lifestyle. I get that it isn't fun when the man leaves his shaving trimmings all over the sink! Men, pick up the crumbs and clean up or create a vanity with two sinks...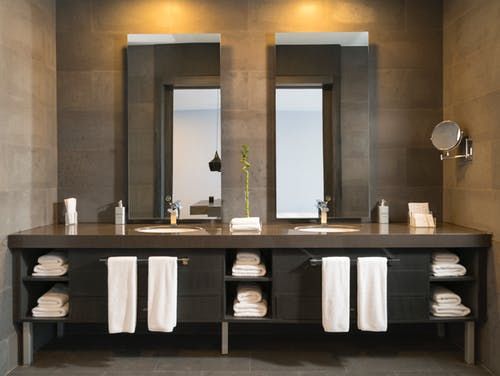 12. Multi-Storey Home: Wanted by 58.9 percent of homebuyers
Bungalow style homes rose to prominence during the 1950s and 1960s, but their popularity has waned significantly over the past few decades. Multi-story homes provide families with ample square footage but can be squeezed onto smaller lots.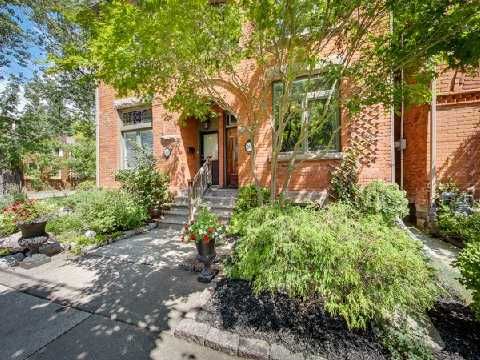 13. Formal Dining Room: Wanted by 58.5 of homebuyers
Back in 2015, The Huffington Post declared that formal dining rooms were going extinct. But it seems some homeowners still crave a separate space for large family gatherings.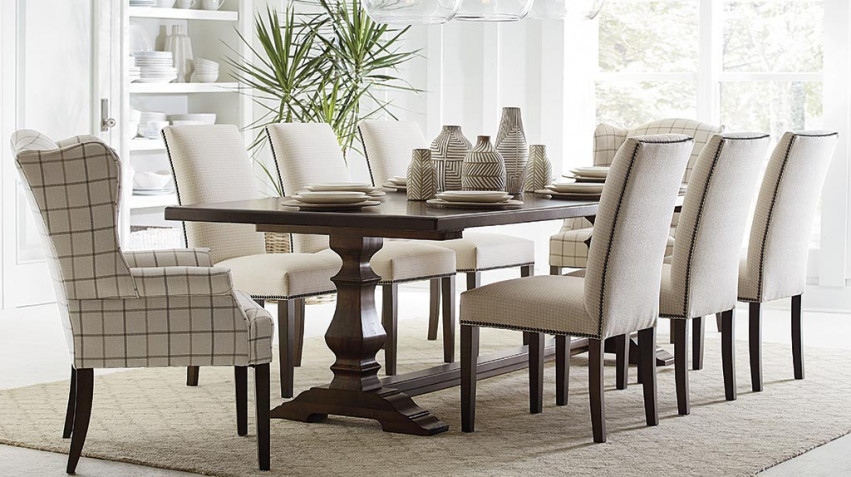 14. Carpet: Wanted by 55.7 percent of homebuyers
Surprisingly hardwood flooring is necessarily the default choice for home buyers. Carpet flooring is very much a personal choice. Some people prefer it in their bedrooms and living rooms thanks to the under-foot comfort it provides.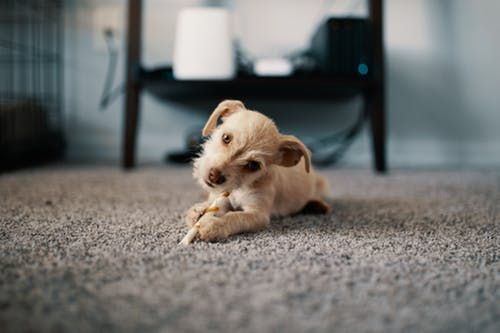 15. Swimming Pool: Wanted by 40.6 percent of homebuyers
If you want your house to be declared 'the fun house' by your kids' friends, you've got to have a backyard pool. The regular maintenance and upkeep isn't for everyone, but if you enjoy splashing around on hot summer days it's well worth the investment.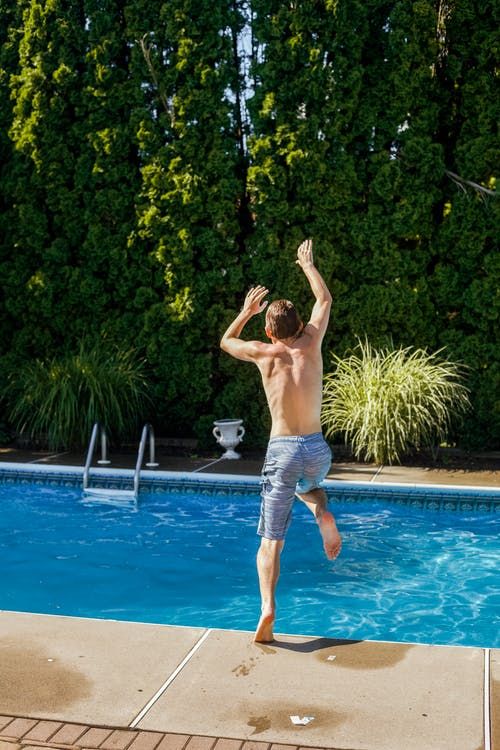 Want to know more about the buying process?
See My 8-Steps Process For Buyers

Have a home you need to sell before you buy?
Get your home's value - I customize reports to include accurate and up to date information.