Know The Neighbourhood and Property Facts
What Do You Really Know About The Home & Neighbourhood You Are About To Buy?
Let's face it, today anybody can go online and find properties for sale without the help of a pestering Realtor®. There is much more to simply looking online at fancy pictures and ill-crafted headlines and descriptions.
Knowing more about the socio-economic data and the Property detail information will be as equally important in determining if a particular house or condominium is right for you.
Discover how detailed reports have helped my clients make smart choices.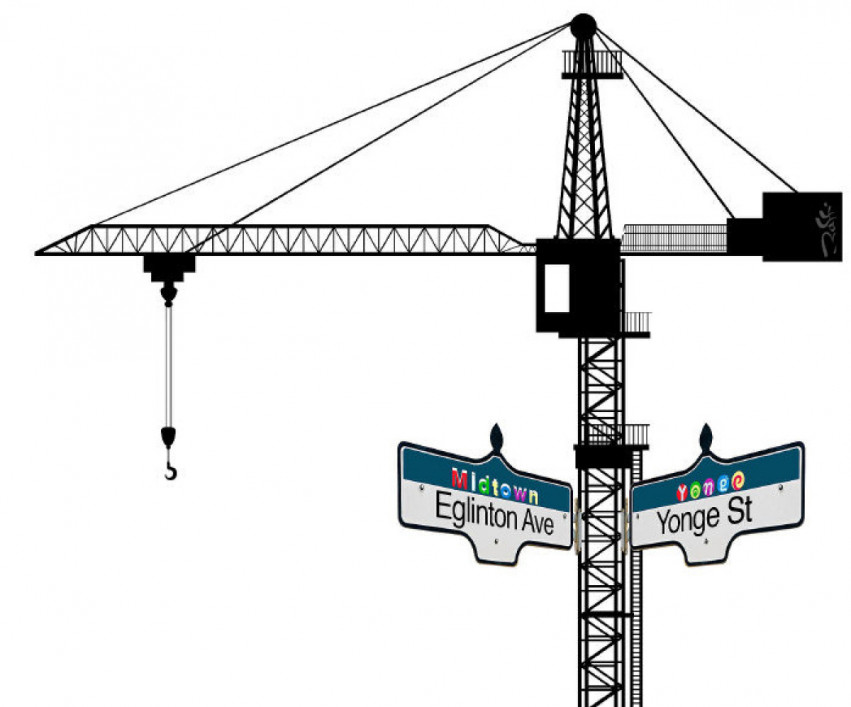 Socio-Economic Data - Gender
Yonge & Eglinton has always been a hub known for its tag line "Young and Eligible". Over the years this area has grown into a vibrant community attracting a wider audience of single, married, and separated/divorced demographics.
The dominant gender continues to be female.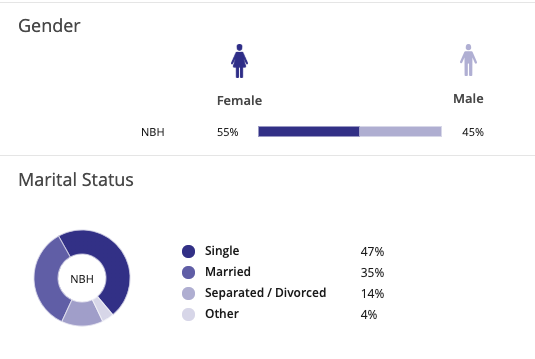 Socio-Economic Data - Age Distribution
An emerging trend over the past 10 years shows that the dominant age group has now centralized between 30 - 44 years of age. A contributing factor can be found in the desire to be centrally located with a vibrant community filled with local amenities and has accessibility to roads and public transit to the downtown core quickly.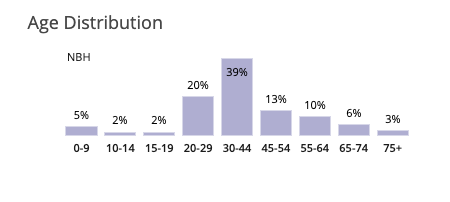 Socio-Economic Data -Marital Status
Yonge & Eglinton is not just for the Single individual anymore. The area is seeing a resurgence in couples deciding to start their families in this community. There are many community-based attractions for young families such as Sherwood Park and its splash pad and off-leash dog parks, Toronto Public Library, North Toronto Community Centre, North Toronto Arena offering public and organized skating programs, and much more.
Yonge & Eglinton has become one of the most desirable communities for co-blending of single and young families.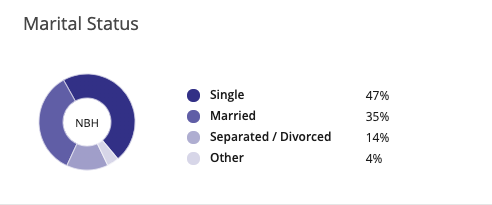 Socio-Economic Data -Avg. Household Income
Yonge & Eglinton is fast becoming one of the hottest hubs for people employed in Business, Finance, and Administration occupations. With over 80% of the people living in this community, it continues to attract like-minded working individuals who want a balance from work life and personal life.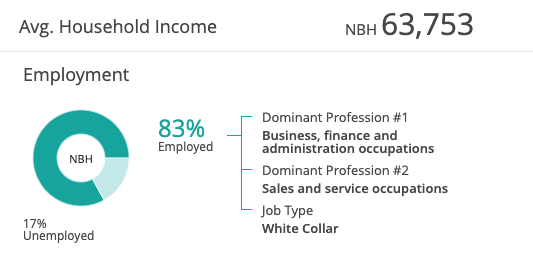 Example Profile Description of A Likely Resident
When working closely with my clients I go the extra mile to make sure you know everything about the community you're about to buy.
Equally important is understanding who you want to attract to your property to make sure it gets the widest possible target buyer audience.
Go ahead, take a look inside and discover how my reports help you make great informed decisions.