5 Ways to Make Low Ceilings Seem Higher
Ways to Make Low Ceilings Seem Higher
Looking at inspiration to enhance the look and create the feel of high-soaring ceiling features can make those of us with low ceilings feel, well, low. But low ceilings should not have the power to keep your home from feeling like your dream house. Check out five clever ways you can give ceilings that visual lift without breaking the bank.
Forgo Ceiling Mouldings and Millwork


Bathrooms/guest bathrooms can seem tricky to create the illusion of space. To find ways to make the room feel more expansive try skipping the crown moulding and install tall baseboards instead to make your ceilings look higher.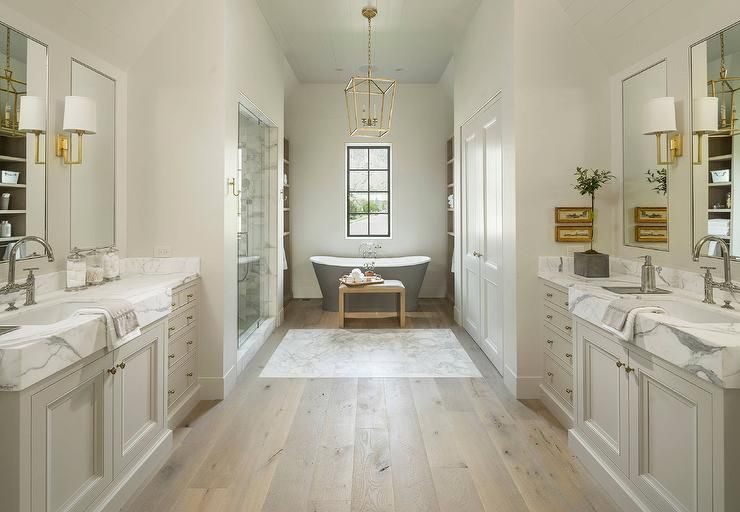 Bounce Light With a High-Gloss Paint
Employ a couple of tricks to make the ceilings feel higher. One is to paint ceilings a glossy white to bounce the light around. Consider using a flush-mount chandelier over the tables. It leaves ample space between its lowest point and the tabletop, and it makes the ceiling seem higher than a low-hanging traditional chandelier would.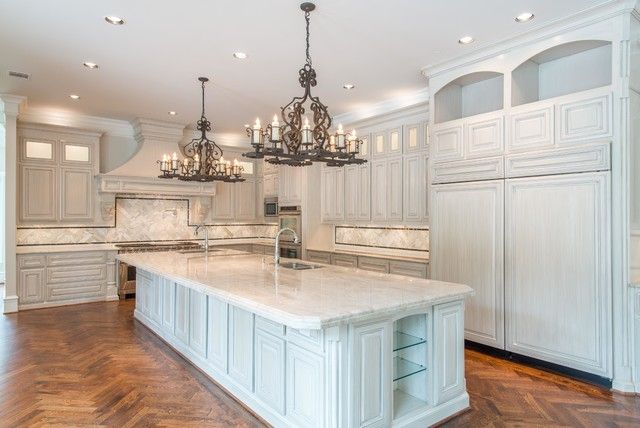 Raise Doors To Ceiling Height
I bet you never thought about that! Generally speaking, interior doors have almost the same size. A floor to ceiling door may seem strange at first. However, you must admit that this is a brilliant idea to create the illusion of generous space.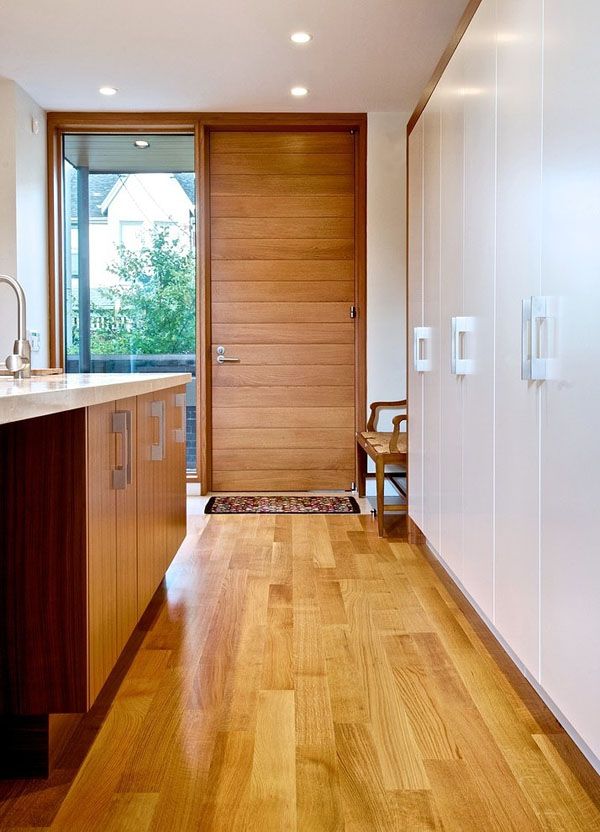 Floor To Ceiling Cabinets
Exaggerated cabinet height makes the ceiling feel higher.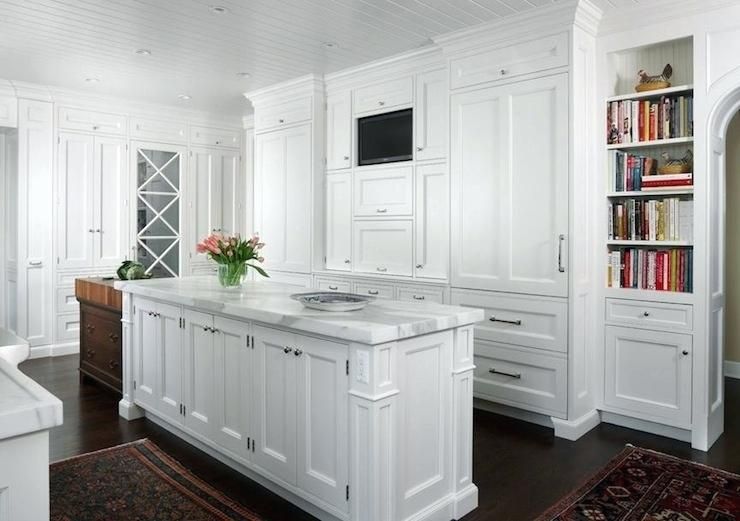 Wall Panelling
Give the illusion of height using a horizontal technique with wood panelling. Squares make the walls appear higher.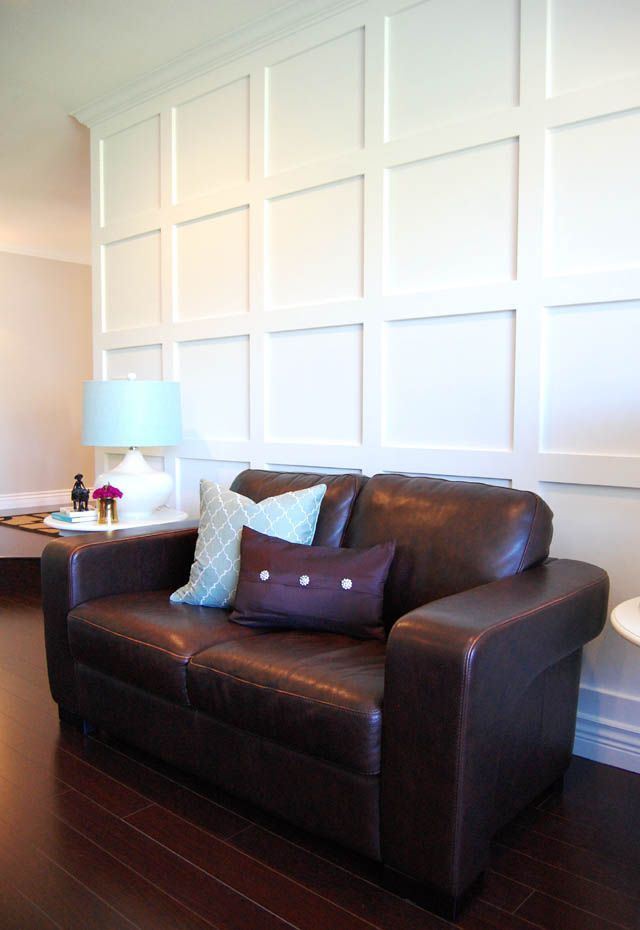 Selling Your Home?
Get your home's value - our custom reports include accurate and up to date information.
Get Home Value