4 Things to keep children busy during school shutdown


Those of you with school-aged children here in the GTA are faced with an unprecedented 3-4 week mid-year shutdown of schools while our Province deals with concerns over COVID-19 ("Coronavirus").
Keeping your kids occupied and productive during this un-planned school shutdown can seem like a daunting task, especially when you didn't have time to prepare. Here are 4 things you can do during the school shutdown to make the most of the time off.
Cleaning, De-Cluttering, and Donating
Bedrooms, a basement, and a garage equal a lot of "stuff" being accumulated over the years. They'll be using this time to go through their rooms and play areas to de-clutter and get rid of toys, games, clothes. etc. they no longer use or need. Items that can be used by those who need them will be collected for donation. Once the rooms and spaces are cleaned out it's time for a deep clean.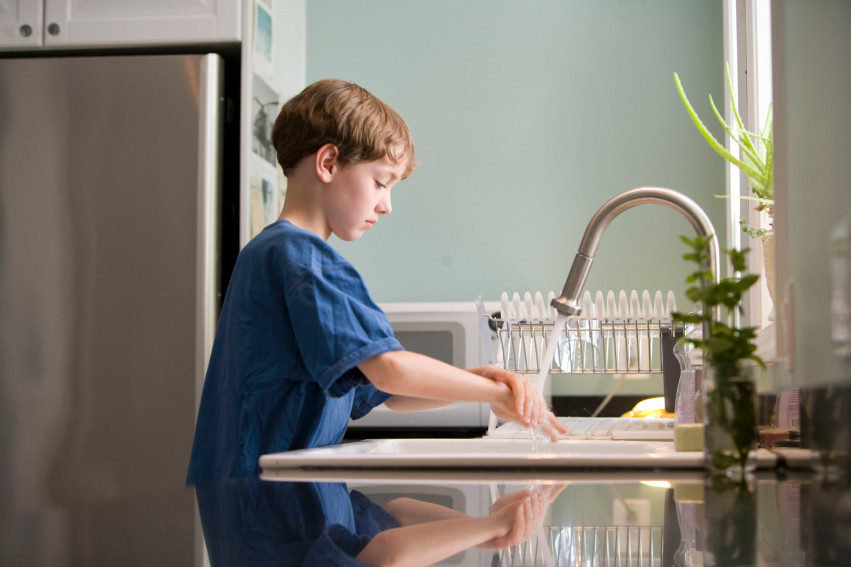 Learning and Reading
"No school" does not equal "no learning". Fortunately, our local TDSB and TCDSB teachers have done a great job of giving our children some resources to get them started with staying engaged with their academics during this time away from school. children came home with homework and assignments to work on and receiving communication from their teachers with resources on additional things to work on during the break.
We're also going to order a book each week to read, and then donate those books to the local library.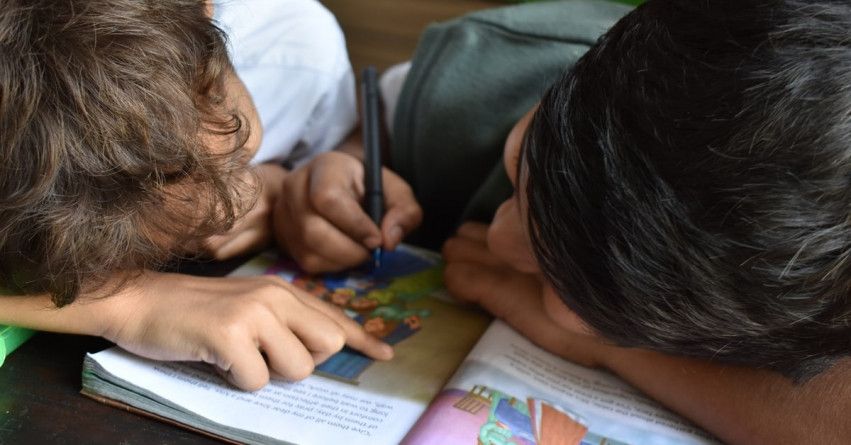 Exercising and Staying Active
If you're a sports family and all the team sports have been temporarily shut down, the absence of the chaos of constantly shuffling kids between practices, games and team activities is going to take some getting used to. But we'll continue to get our work in at home. Soccer practice at the fields and sports complexes will be replaced with training in the backyard and in the basement. Basketball at the gym will be replaced with the good old-fashioned driveway imagination.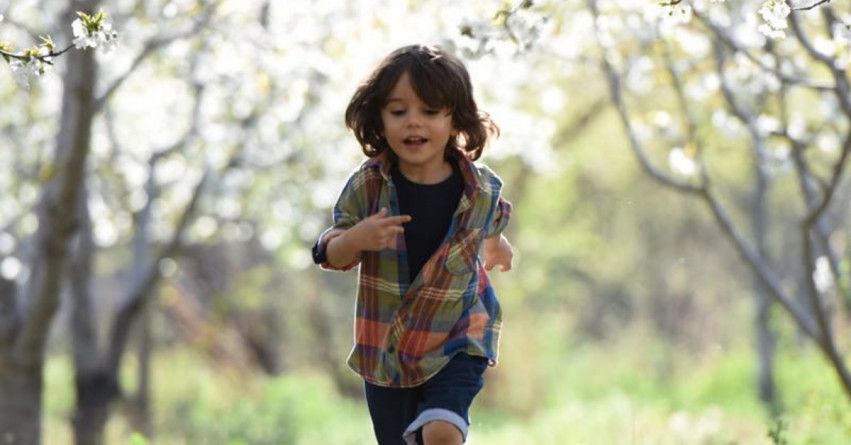 Unplugging
Keeping the boredom at bay will be a challenge. Boredom often leads to iPads, electronic devices, and Netflix. We're going to implement "unplugged" times throughout the day where all devices are off to keep the kids active with better things to do. Who knows, they may even find new things to do (imagine that!).